The 126th Canton fair shenhui Laser welcomes new and old customers to visit the site.
Views:7 Author:Site Editor Publish Time: 2019-09-16 Origin:Site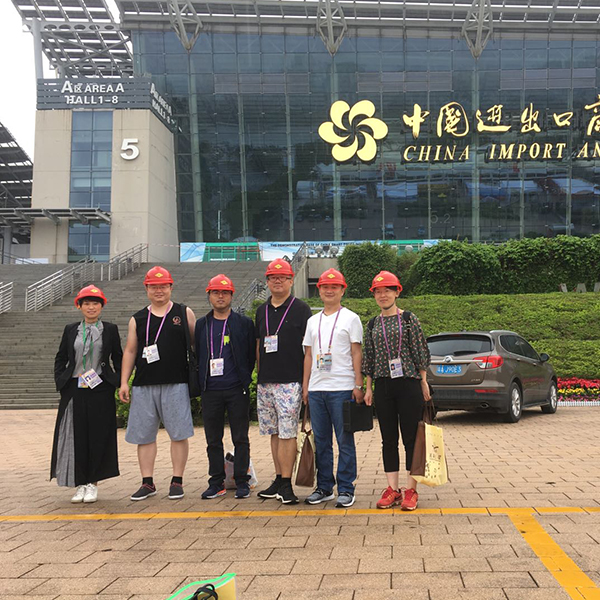 The 126th China Import and Export Fair will be held from October 15th to 19th, 2019 for a period of five days and will be held in the Guangzhou Exhibition Hall. The booth number of our company is the first phase of Hall 1.1. Welcome new and old customers to visit the site.
Shenhua Laser specializes in the research and development and production of laser equipment. It is a high-tech modern joint-stock enterprise, a provincial-level high-tech enterprise and a municipal-level science and technology demonstration enterprise.
This year's Canton Fair Shenhua Laser will be exhibited with independent research and development design models, suitable for a variety of industries, and a wide range of materials processing. Machine engraving, cutting, marking, cutting low-consumption materials, accurate and efficient, some machines show the following:
SH-350Laser engraving machine SH-1390Laser cuttinging machine
SH-F20/30/50
More other models will be displayed in the exhibition hall, high-quality technical guidance, perfect after-sales service, excellent purchase price, welcome new and old customers to visit.
Looking back at the development path of the Canton Fair in the past years, we can see that the Canton Fair has undergone tremendous changes in all aspects. Merchants from all over the world gathered in Guangzhou to exchange business and enhance friendship.