Laser cutting technology helps reduce nuclear pollution
Views:0 Author:Site Editor Publish Time: 2021-07-11 Origin:Site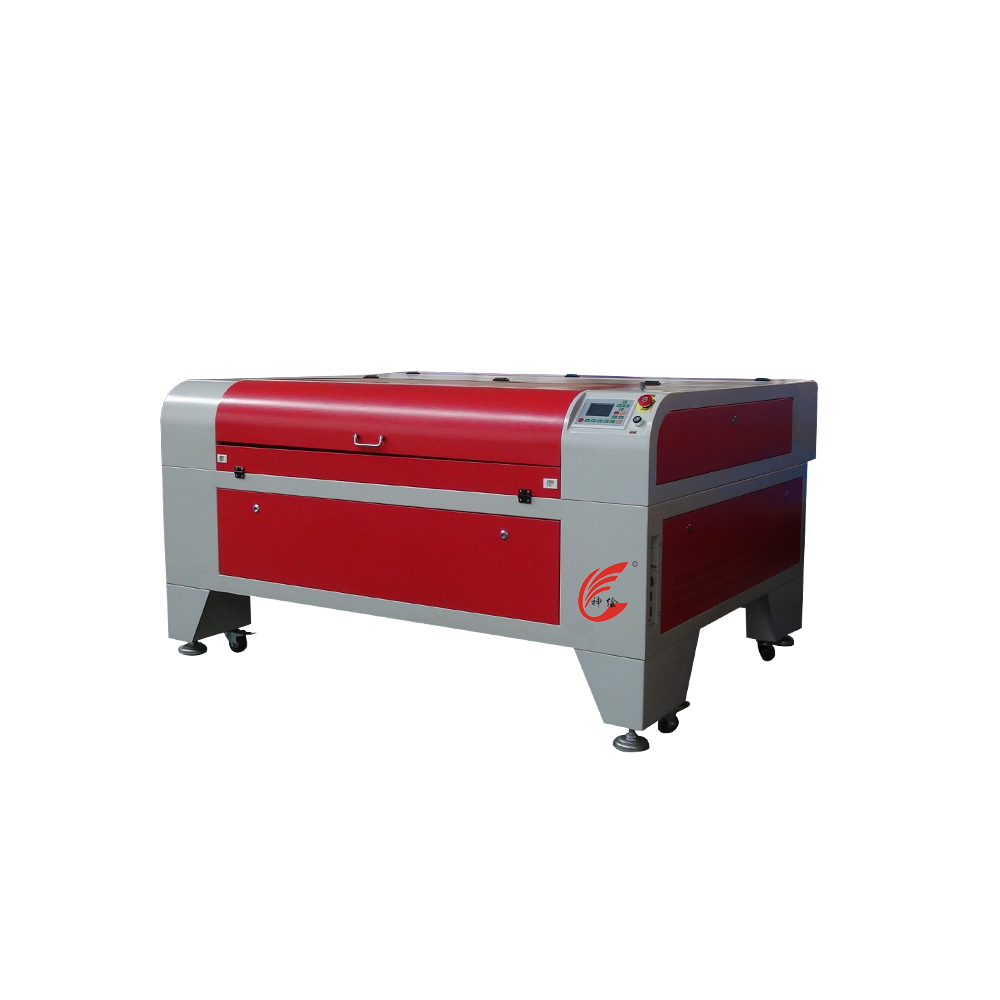 At present, more and more nuclear power plants are facing the situation of decommissioning, and how to reduce the pollution caused by decommissioning nuclear power plants has become the focus of attention.
Recently, scientists at Laser Zentrum Hannover eV (LZH) have developed a laser-based cutting technology that will be used to process decommissioned nuclear reactors. When using this technology to cut the internal components of the reactor vessel, the radioactively contaminated secondary waste thrown into the water can be reduced by up to 95%.
It is reported that in the case of direct dismantling, reactor components are generally dismantled in cold water. In response to this method, LZH's underwater technical team used a certain characteristic of laser cutting: In laser cutting, the melt in the joint is still attached to the plate during the cutting process. This is the key to effective waste reduction. In the currently used processes using saw blades or water jets, the material from the joint and additional abrasives can be transferred to the cooling water, which must then be purified, which adds a lot of cost.
95% reduction in secondary waste in water
By cleverly adjusting parameters such as laser power, gas pressure, and cutting speed, the researchers were able to reduce the weight loss when cutting stainless steel plates by up to 95%. In other words, the secondary waste entering the water is greatly reduced. This method is similarly effective for zirconium alloys (another common material used in reactor components).
Successful test at Hannover's Underwater Technology Center
The Hannover Underwater Technology Center has successfully cut three 15 mm thick stainless steel plates at a depth of four meters. To this end, they developed and manufactured laser cutters that can dismantle nuclear reactors underwater. As a participant in the verification, LZH's underwater technology team and its partner Orano GmbH plan to increase the scale of its laboratory to an industrial level.
About Laser Zentrum Hannover eV (LZH)
Founded in 1986, Laser Zentrum Hannover eV (LZH) is an independent non-profit research organization funded by the state government, dedicated to promoting the advancement of photonics and laser technology. There are now nearly 200 employees.