Demonstrating personality in the laser engraving seal industry to prevent counterfeiting
Views:7 Author:Site Editor Publish Time: 2019-12-04 Origin:Site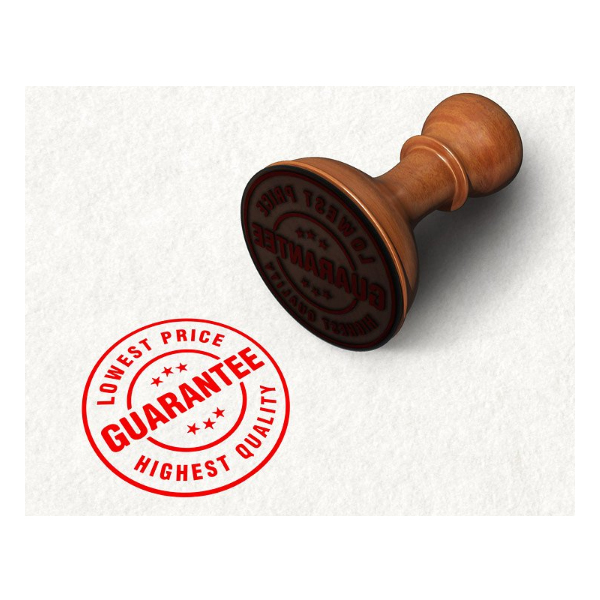 Seal anti-counterfeiting should be considered from two aspects: one is the unforgeability of the seal; the other is the distinguishability of the seal. Laser technology and computer technology are at the forefront of scientific and technological development. Inspired by laser photos, these two technologies will soon be introduced into the fields of seal manufacturing and anti-counterfeiting.
Laser engraving has gradually replaced the traditional seal engraving method, which has attracted the attention and support of relevant departments and experts. In view of the advantages of monochromaticity, high brightness, and good directivity, the material is melted and vaporized to form various desired pattern characters.
How does the laser engraving machine prevent forgery? First, the process is unforgeable and difficult to imitate by hand; second, many anti-counterfeiting marks in computer typesetting can be reflected by laser engraving; third, it is easy to compare and identify with the sample chapters in the archive through computer image recognition; Fourth, the laser engraving machine can be networked with the national public security system for record keeping, and beware of counterfeiting.
Seal anti-counterfeiting should vigorously strengthen the application of high technology in the seal industry. Seal anti-counterfeiting is also a complex system project. Shenhua Laser is looking forward to contributing to the advancement and prosperity of the seal anti-counterfeiting technology.
Recommend you professional small laser engraving machine K40: