Apply laser engraved wooden phone case to show personality and uniqueness
Views:16 Author:Site Editor Publish Time: 2019-11-18 Origin:Site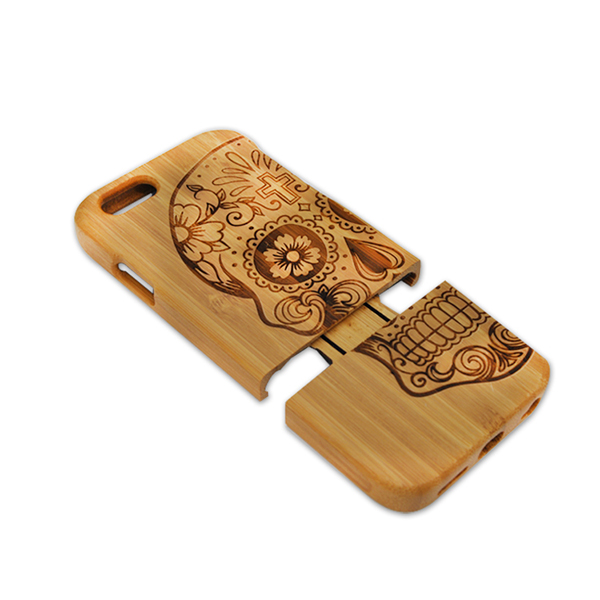 Today, with the rapid development of the Internet, smartphones have become a part of our daily lives, and they are basically carried around!
After purchasing a new mobile phone, the mobile phone will inevitably bump into the phone. We want to apply a suitable mobile phone case to our beloved mobile phone, which is both a personalized dress and a mobile phone.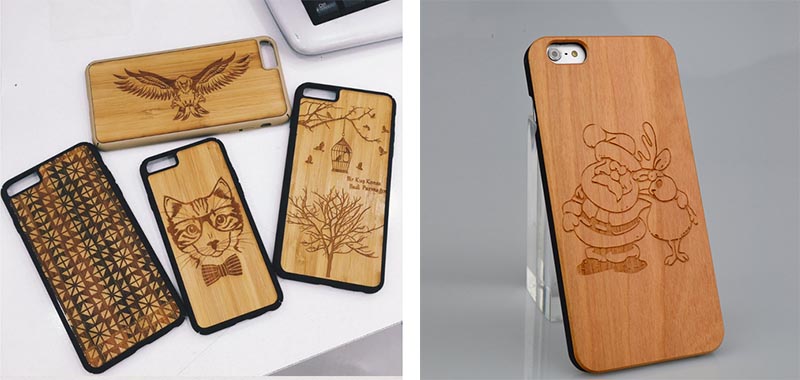 There are many kinds of mobile phone cases, and the wooden mobile phone case has been more and more popular among consumers.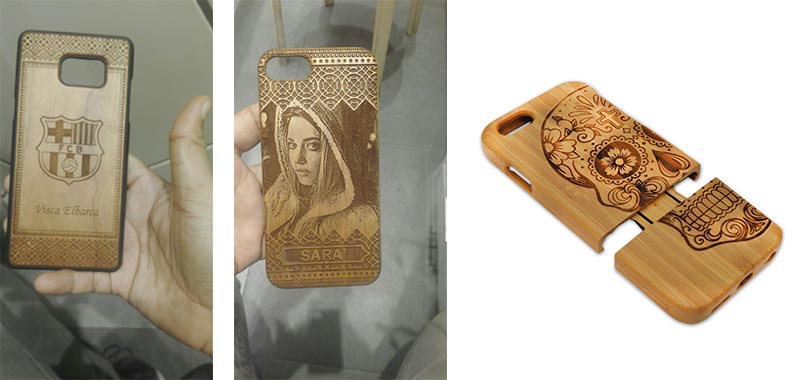 The laser engraved wooden mobile phone case exposes the surface material by the high-energy laser irradiation on the surface of the wooden material, thereby exposing the processing process of the deep material; the laser engraving is permanent and will not be faded by the touch.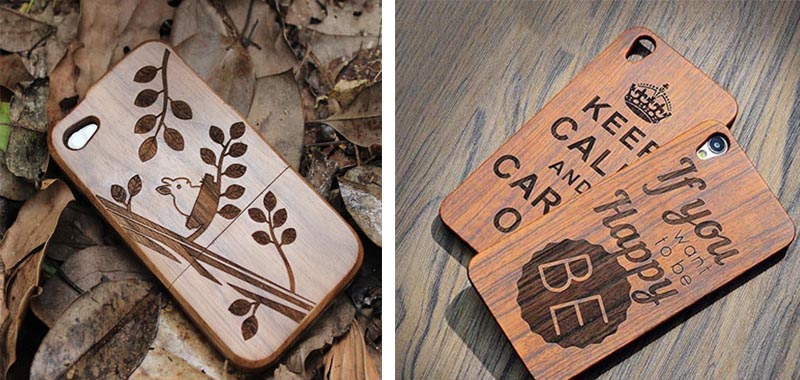 Can be customized, and engraved different graphics, regardless of wooden, silicone, plastic mobile phone shell, as long as the desired pattern lines are outlined, the laser engraving machine can be easily handled to meet customer needs.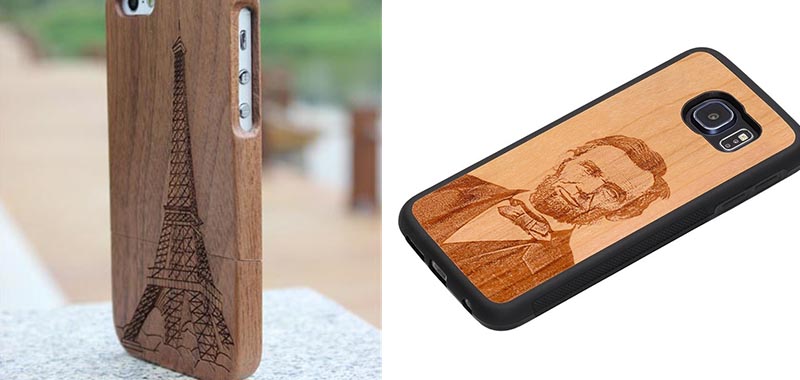 Laser engraving has high precision, high speed, environmental protection and no pollution, which greatly shortens the production cycle.
Recommend the following models for you: