A seal is used as a stationery printed on a document to indicate identification or signing; a seal is a production process that uses tools (computers, seal engraving machines, etc.) to engrav certain graphics on the seal materials. The school has a school registration management chapter and a teaching affairs office chapter, and the company has a contract-specific seal, an invoice-specific seal, a business seal, an official seal, a financial seal, and a legal representative seal. These are the most commonly used. Production materials are jade, rubber, wood, crystal, horn, plastic, ivory and so on. Compared with the traditional production method, laser engraved seals are more precise and meticulous, save time, and improve the work efficiency of engraving the seals.
When making the stamp face, make sure that the design file has been mirrored, otherwise the imprint of the stamp will not be read normally, and the depth of the stamp engraving should be set to 0.9mm-1.1mm. In the Shenhua laser engraving machine software, parameters optimized for laser processing of various materials have been included in the database.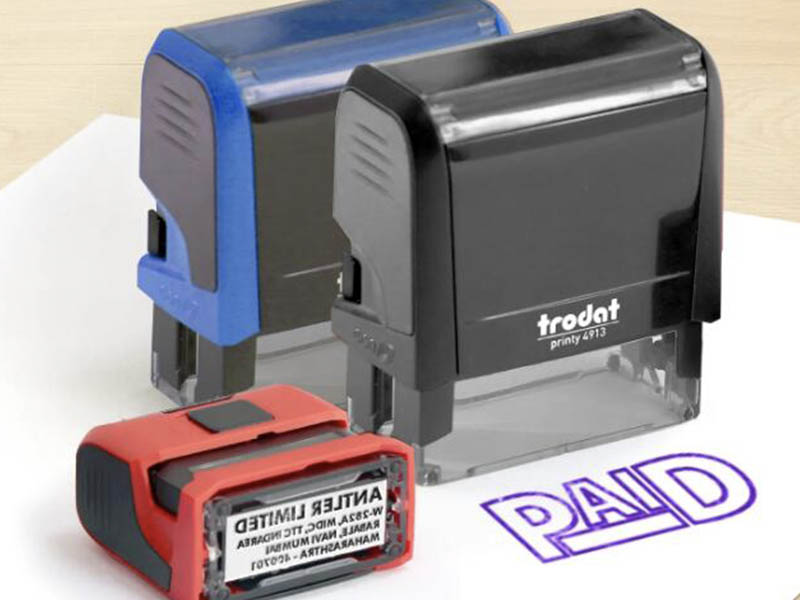 Laser processing is currently the most advanced processing technology. It mainly uses high-efficiency lasers to engrav and cut chapters. At present, laser engraving machines are more and more widely used in the field of engraving. The process of using laser engraving materials is very simple, just like printing on paper using a computer and a printer. After using a variety of graphics processing software (CorelDraw, Photoshop, CAD) for graphic design, the graphics are transferred to a laser engraving machine and laser engraving. The machine can easily engrav the graphics to the surface of any material, and cut the edges according to the design requirements.